Hey ya'll from the big dry ditch here in Las Vegas. Here on the forum we talk about everything from reso's to amps to harps and everything in between. One thing we often overlook is that thing that binds us to the blues and each other. Great food and drink! Playing and listening to the blues goes hand in hand with bbq, fried catfish, chicken wings..even taco's and pizza! Ya'll know what I'm talkin' about. Muddy Waters was fond of his salmon croquettes and fried baloney snacks. Howlin Wolf ate "more chicken than any man seen".This thread will be devoted to your blues kitchen and the good smells and goin's on in it. Share the love and post pics. Here's some of mine..
At least once a week I whoop up a batch of jalapeno poppers. These are stuffed with shrimp and habanero peppers!
Nothing like salmon with sweet thai chili cream sauce!
Just can't beat a slow cooked pot roast!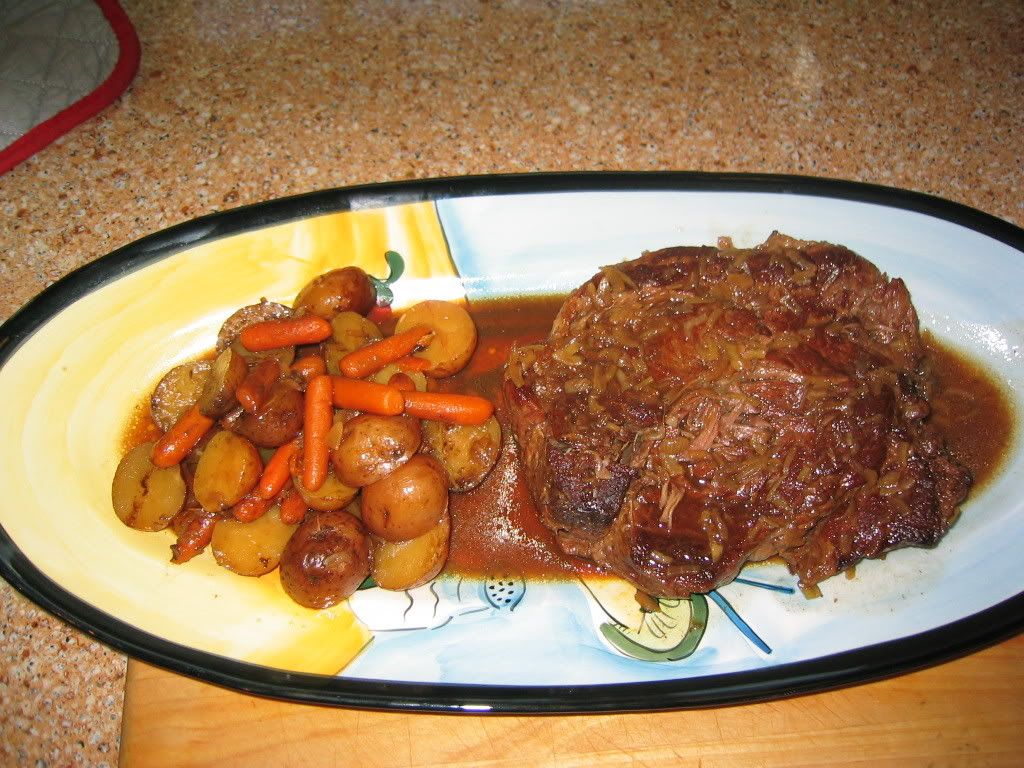 So what's cookin' in your kitchen?
Cheers ya'll, TB.