I do like slotted headstocks..
Always wanted an old 1930's 12-string but they cost WAY too much for a poor blues singer.. :-/
So, I bought a 1960's 12-string and modified the head and turned it brown(ish) ;D
Been carving mahogany for a few days now, here's how it went...
Before: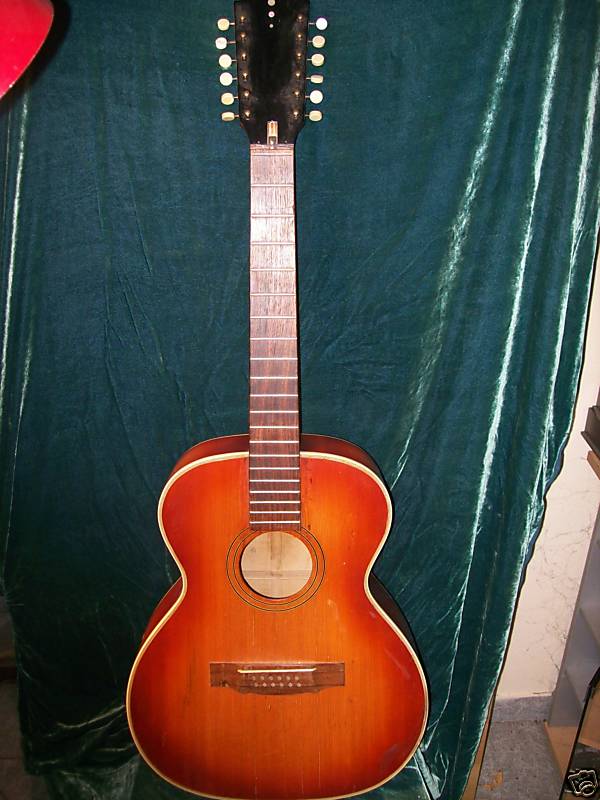 Big fat ugly paddle head...
After:
Nice old fat "Blind Willie McTell-size"
MOP dolphin, I do this inlay on all my modified instruments
New ol'timey head!! Just the way I like it, like an old Stella...
The nut's gotta go, I need one with wider spacing here.. Some kind of finish on the mahogany as well..
The neck is perfect, low action and a faat tone, I'm happy with this mod, guys!!
Gonna keep this in standard tuning..
Also, I installed the piezo pickup I've shown earlier:
http://www.youtube.com/watch?v=J-d6avFh36k
A pickup that I'm really satisfied with.