Hey guys!!
I'm looking for Kawai info here, I've got me two old Kawai electrics and I'd like to know model names and production years if possible!!
Any help to shed light on my vintage guitars appreciated!!!
Username, you seem to know about the Kawai guitars, can you tell me what I've got?!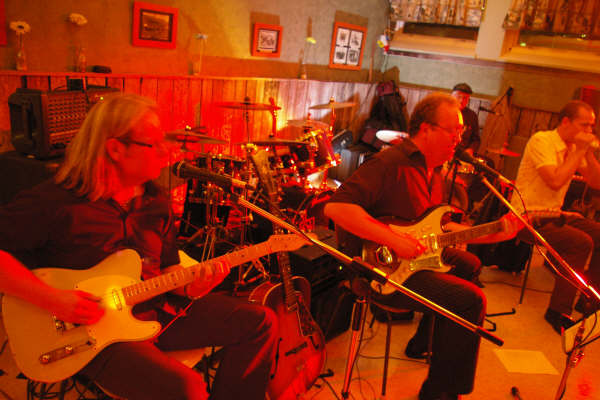 4 pickups and an awesome tone!!
And this one, with just one pickup?

Any KAWAI info appreciated!!
Ps. Check my new band out here:
http://www.johaneliasson.com/bjhd.htm
In the studio right now recording our first album, also my very first "electrified" CD, LoL!