Got one coming tomorrow. Alligator model. Always wanted a wood body. We'll see if this thing is a piece of sh(t or what. Sweetwater looked it over and said it was a nice one.
+
+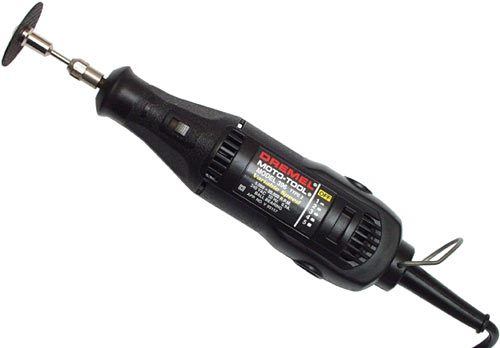 +
+
= Wish me luck.
The SD P-rail is a cool pickup. P-90 / Humbucker / Single coil all in one, controlled not by a 3 way switch but the triple shot pickup ring.
I hate wrenching on sh(t but if I bring it somewhere they'll F it up. Seems the only folks capable of working on these is National Guitars. Anything they've ever done, not a single flaw. I've had 2 separate guys do work on my resonators (best guys in the the area) and they both SUCK. So as they say, you want something done right ........
Only thing that concerns me is cutting the slot for the humbucker with a dremel saw. I have no idea what I'm doing or how to compensate for the pickup ring. But fear is the enemy.