Started on a harp at 4 years of age - guitar at 6 - trumpet at 8 .
1962 I had 3 glass milk bottles in my left hand - Some one hits it hard and shatters the bottles and in an instant I have literally hundreds of sharp glass shrds embedded into my left hand and finger tips . No More Guitar till - - - -
After 36 years of praying and hoping I'm at the town's public library learning how to use a P . C . and the net . I had also been playing the keyboard about 4 years too . While seated and typing my right forearm itches and I scratch it and suddenly feel pain and look down to see a " cat scratch "looking mark of Zorro lightly bleeding ?
Eventually I find the culprit with the aid of the librarian's hand lens . I ran from the library to my friends home ( when I was able to run heh heh 13 years ago ) and knock . My buddy sees my wild eyed look as I say :
" lemme see yo gitar "
as I recovered slowly from the 6 block run . He knew my story and wondered out loud something to the effect :
" You can't play ya got that glass in your fingers
."
And goes off to get the guitar after I told him what had just transpired at the library a few minutes earlier .
AS I held his Alvarez acoustic I made the most painful of all the chords the open " C " and no pain - sounded like $hit too - then a open " F " again no pain just a lousy sounding chord
Then on to a open " E " and again no pain at all save the sensitive nature of a finger tip on a steel string for the first time and compound that sensitivity with the divet left on my left ring finger .
Took about two months for the finger to fully heal and allow me to start a real practice regime .
Now with 13 years at it I am playing really well to the point I give lessons on guitar . I teach music theory for both guitar and keyboards , I do this in two languages too
.
Believe in your prayers they will get answered , maybe it's going to take some time , but then again what is time compared to the universe ?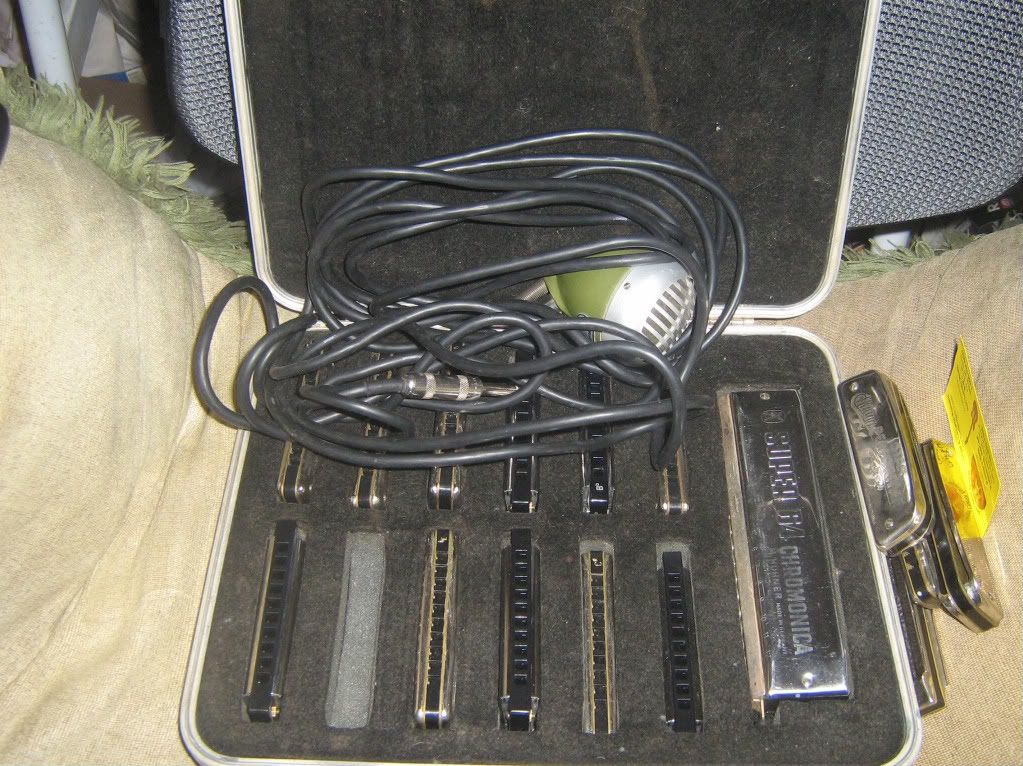 With mt buddy Chan Romero
( Hippy Hippy Shake 1959 )
Easy All :
Hurricane Ramon