Lets see some of your photography
Posted:
Sat Sep 06, 2008 7:06 am
I know there is a quite a few of you phototogs around here and I thought it be cool to see what you guys and gals post.
Here some of mine.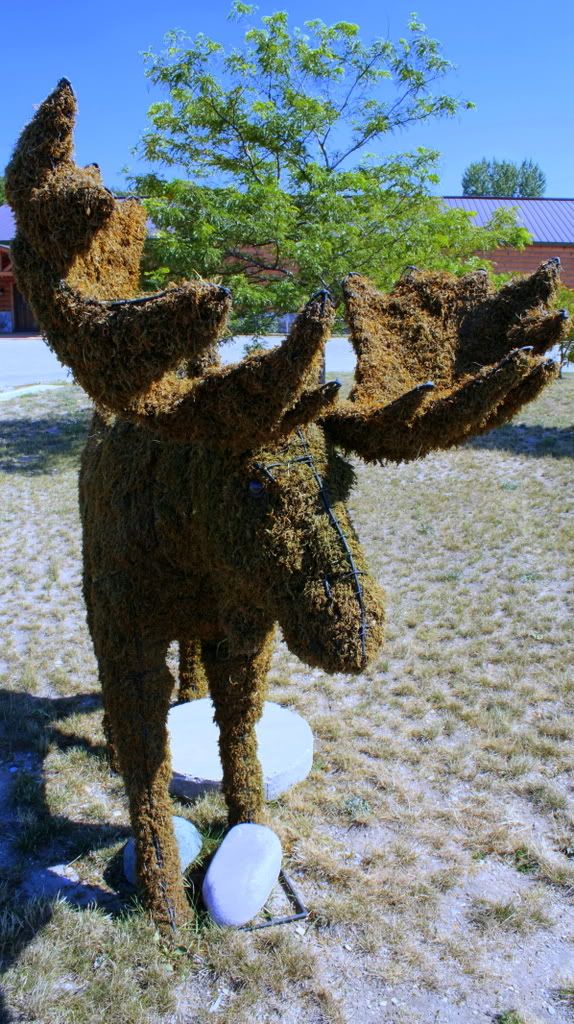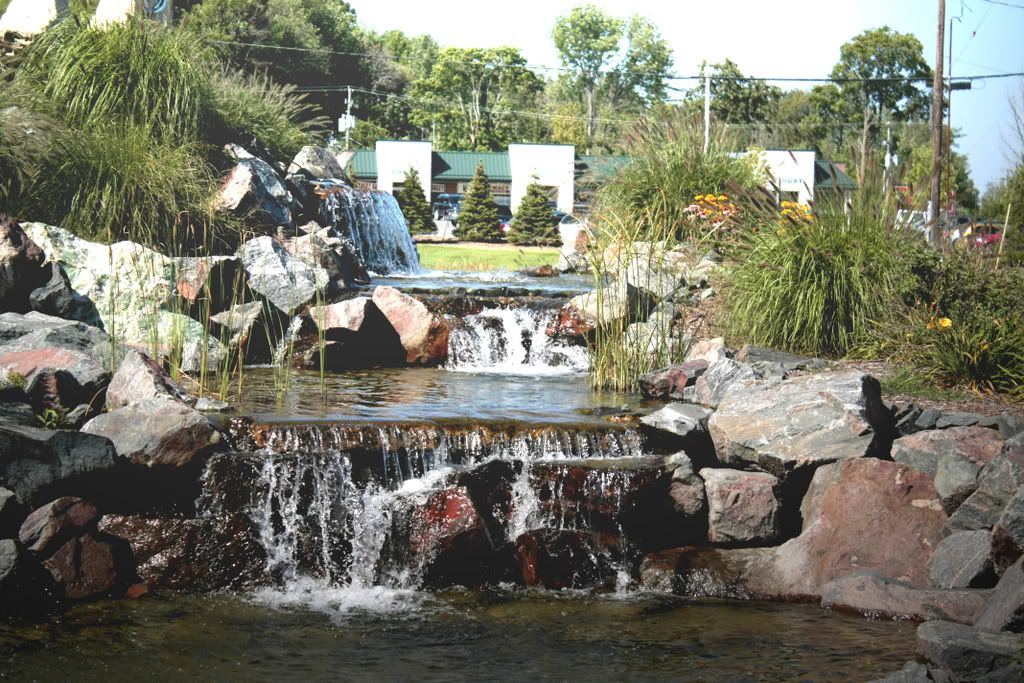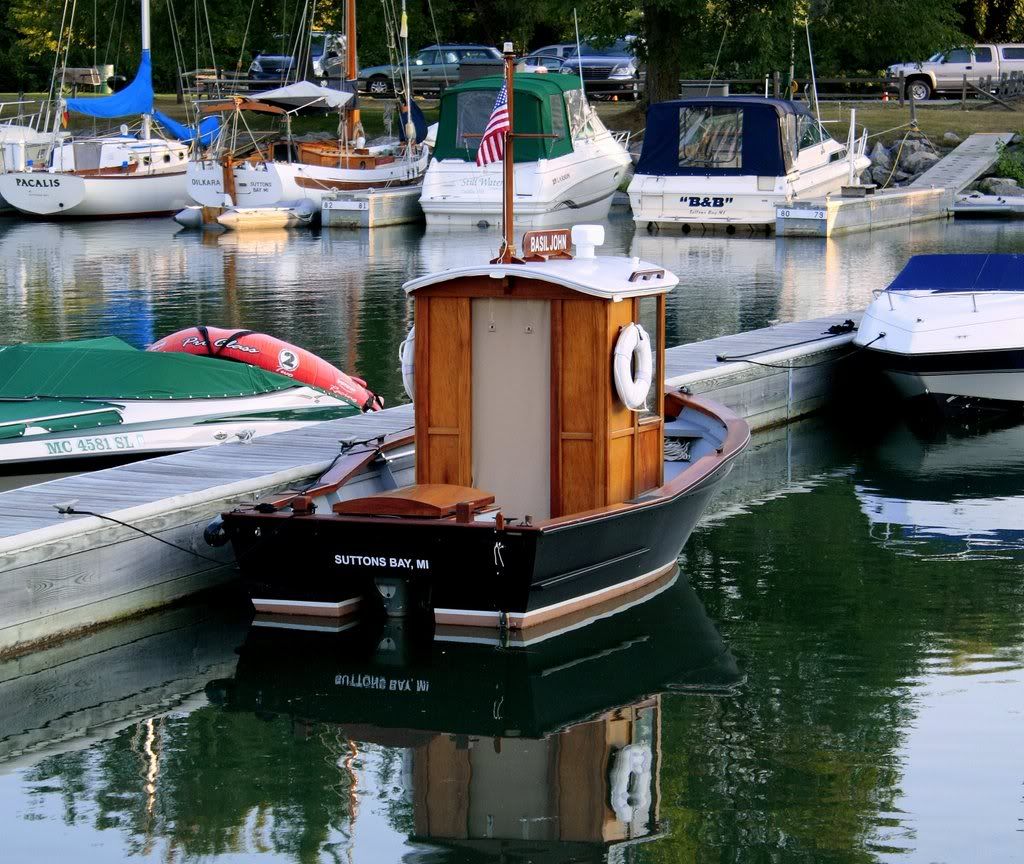 Ok what about the rest of you?