Wasssssssssssup Peoples :
57 years of music flows from me - Started on a harp - now many moons later I play trumpet , drums , keyboards and now guitars .
Some of my tools of the trade :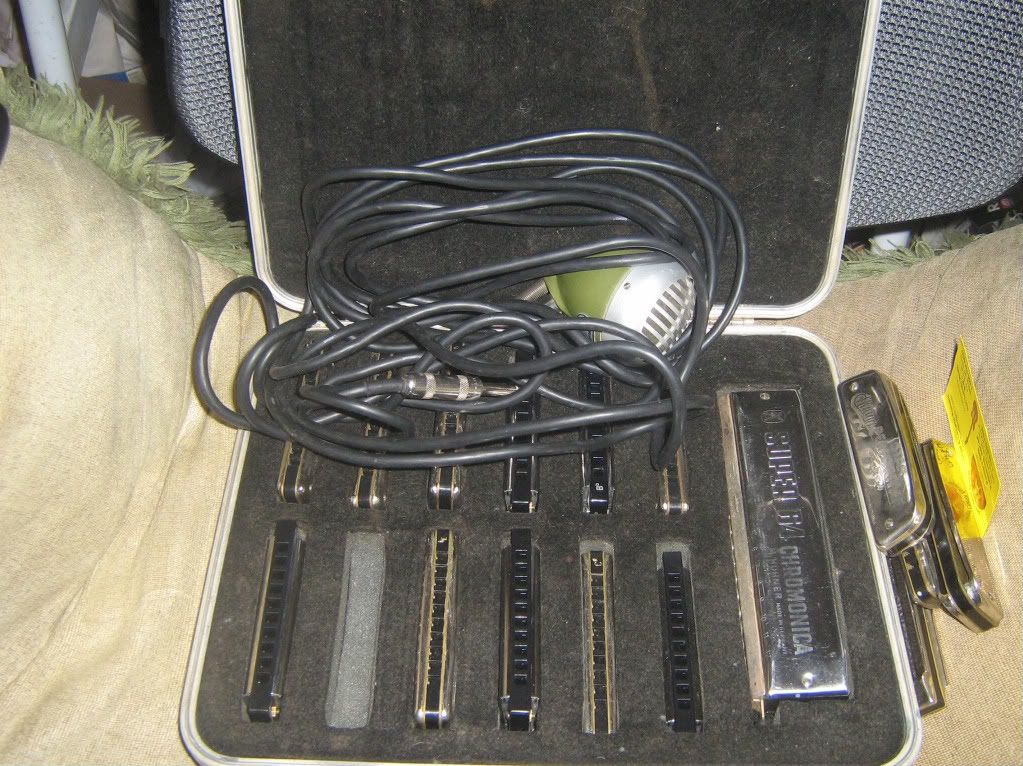 My harps and one of my bullet mics
My Washburn D46SCE acoustic electric steel string - she's a rose wood ( Madagascar rose ) body and sides with a solid bear claw spruce top - she sings .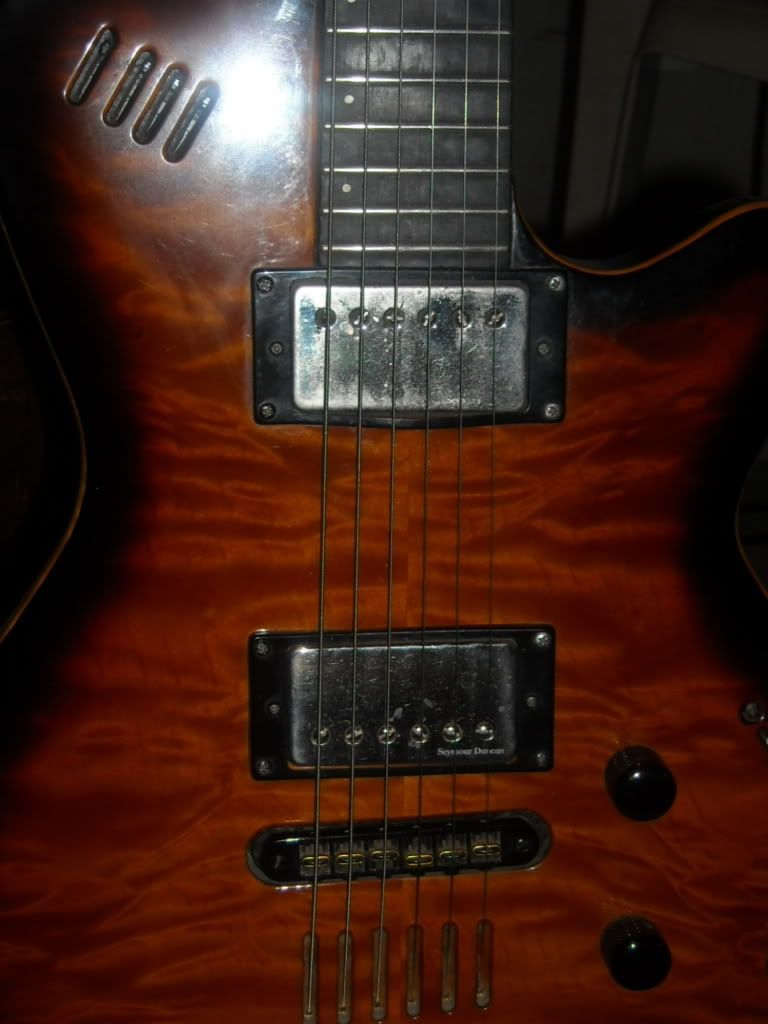 This guitar does it all for me , Blues and beyond , it's a Godin LGXSA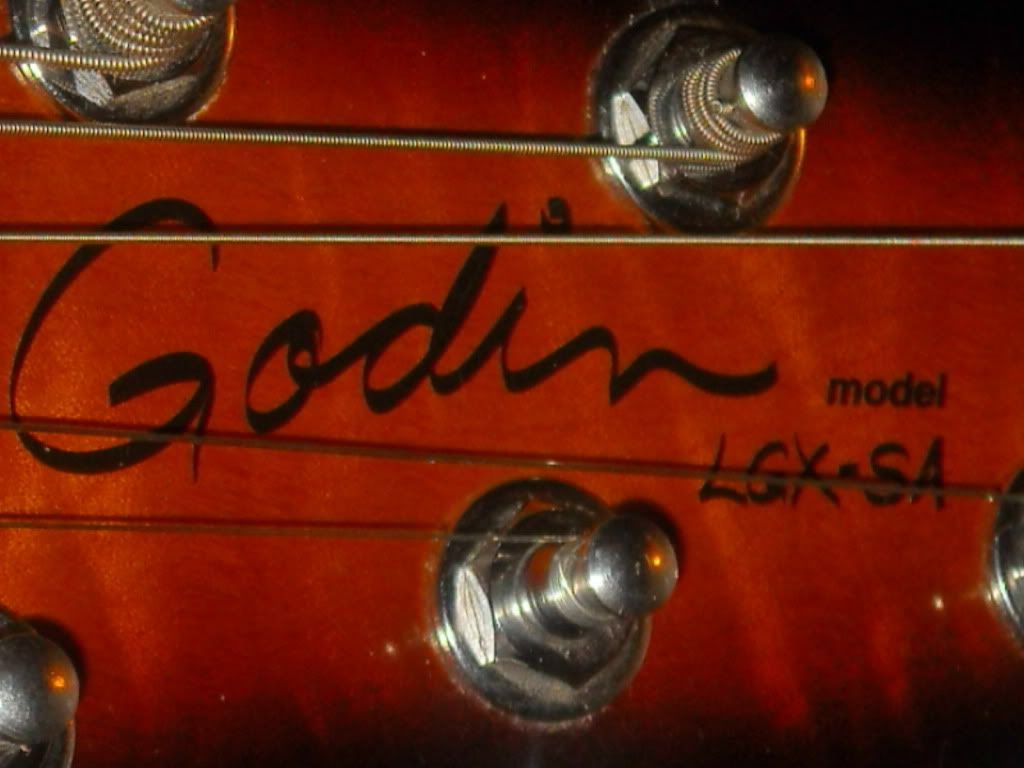 with 3 voices , acoustic electric / magnetic electric / and full synthesizer midi too - It kills .
Roland GR33 Guitar Synthesizer Module :
Some of the people I play with on occasion :
L to R Cesar Rosas guitar ( Los Lobos ) Eric Burdon vocal ( Animals & WAR ) Mark Guerrero , guitar and buddy and myself on harp .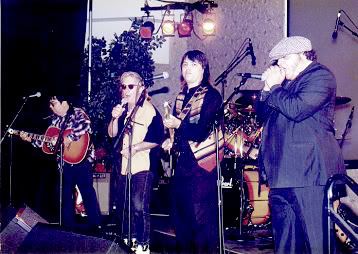 That night :
http://www.youtube.com/watch?v=VgMUp0m_FlY
http://www.youtube.com/watch?v=5d3Qs8EwcKE
http://www.youtube.com/watch?v=g1io2HaMBXM
My PBASS & I
I do a lot of Rock-A-Billy too , my main man for that is the legendary Chan Romero :
http://www.rockabillyhall.com/ChanRomero1.html
here's a song I did with him on his song :
http://www.harpinanawhinin.com/MP3s/patriotic_MP3s/america.mp3
Chan and I and some of the guys we play with in down town Los Angels southern California :
My Godin LGXSA and I :
I still get a thrill on stage , I am addicted to it .
Beside Blues and Rock-A-Anything I also play standards and broad way show tunes and a whole lot more , like Jazz ( all styles ) and ethnic stuff too .
Peace All :
Hurricane Ramon